Exclusive 2-Year Warranty
Exclusive 2-Year Warranty
90-Day Money Back Guarantee
90-Day Money Back Guarantee
Exclusive 2-Year Warranty
90-Day Money Back Guarantee
Vacuum and Mop in One Step
Cordless Wet Dry Vacuum Cleaner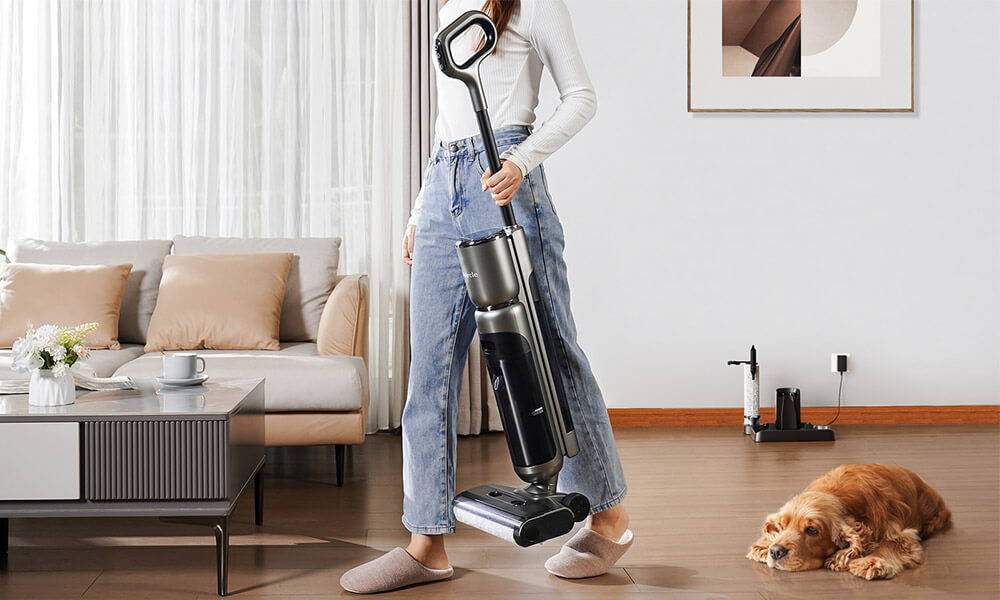 Wet and Dry, Clean in One Step
Vacuum, mop, and wash, an innovative 3-in-1 cleaning system, can efficiently erase wet and dry household messes at a stroke.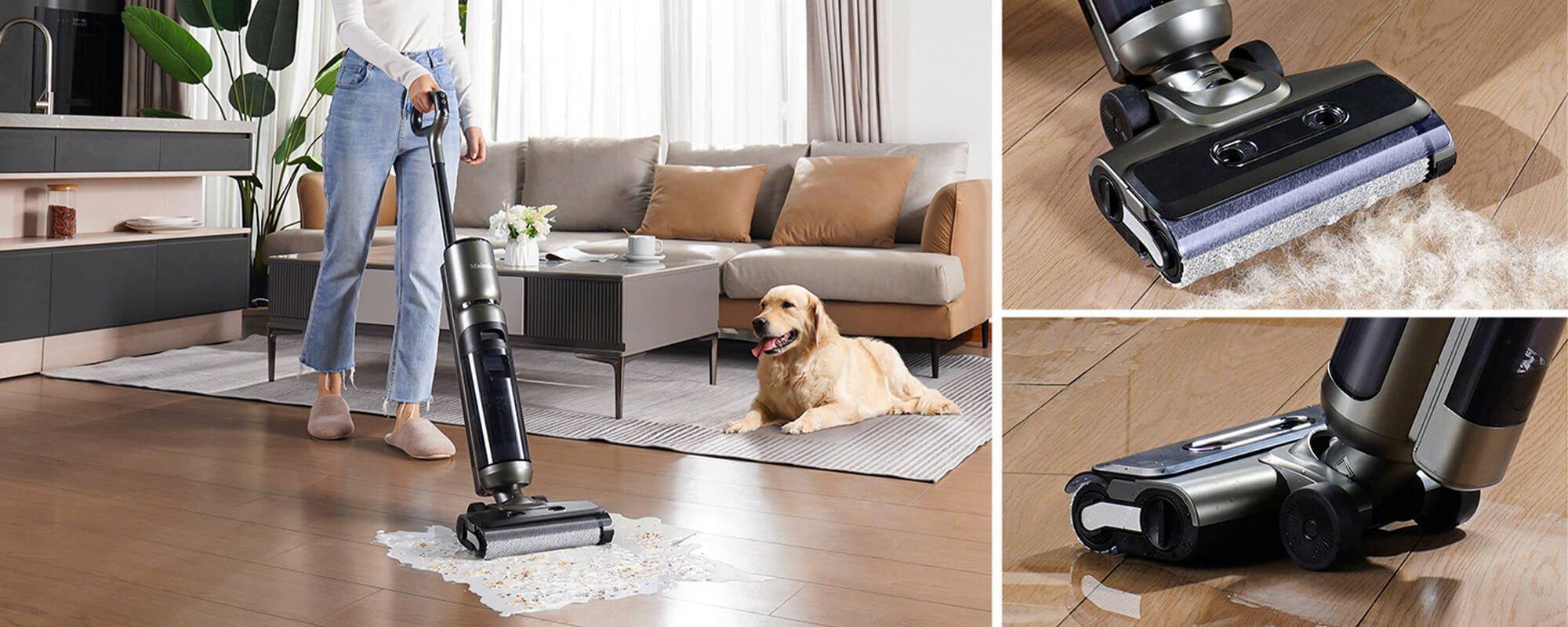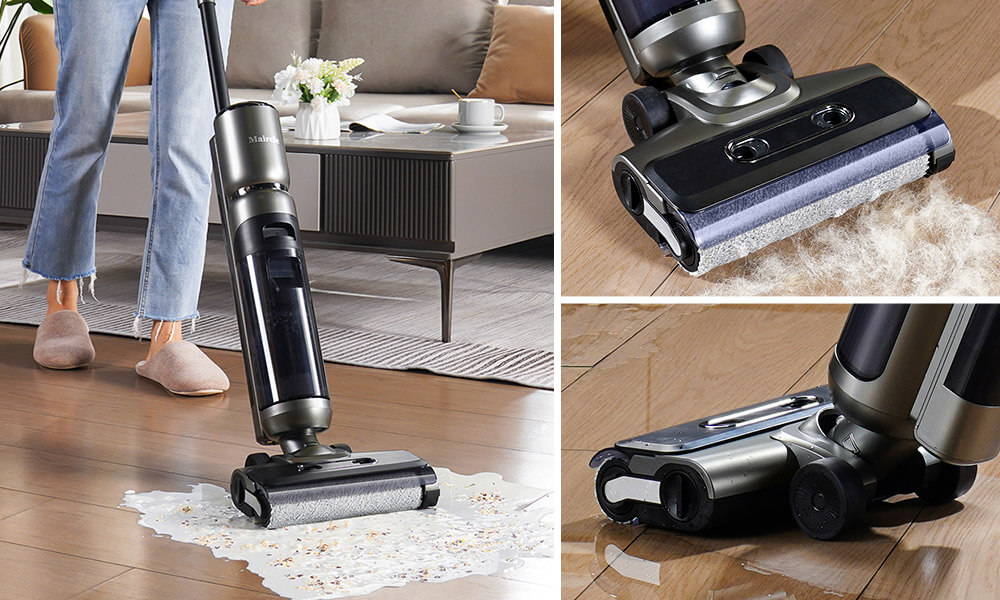 Cleans close to baseboards to thoroughly mop up spills and eliminate stains. An edge-to-edge cleaning design extends the brush all the way to the end of the wet and dry vacuum to hug walls and clean corners.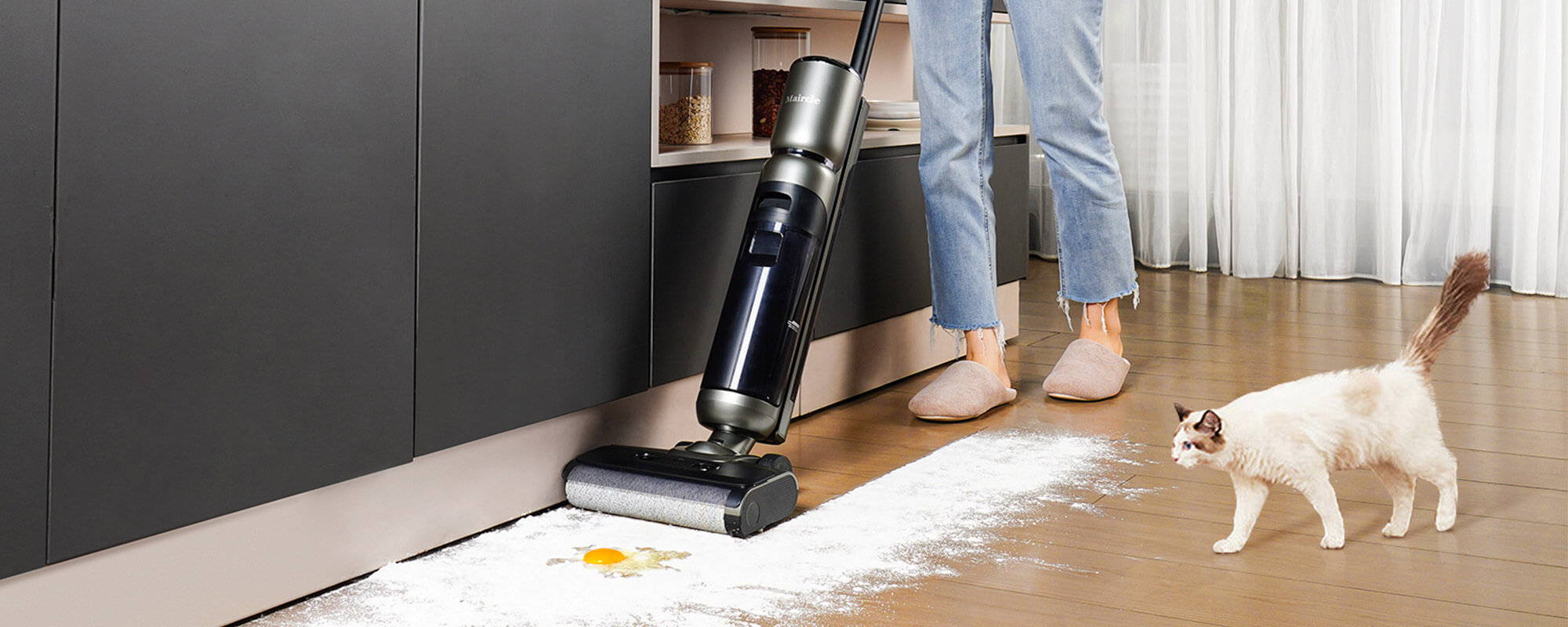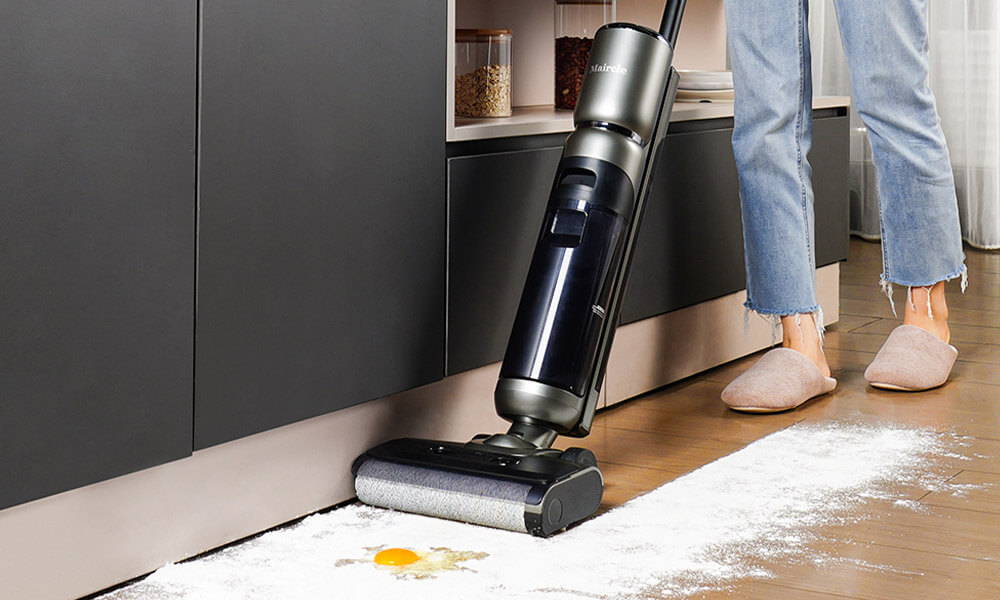 Starts Clean, Stays Clean
The Maircle F1 self-cleaning cycle deep cleans the brush roller and tube for thorough, hands-free maintenance. After cleaning, centrifugal drying effectively removes water from the roller and prevents mold and bacteria from spreading.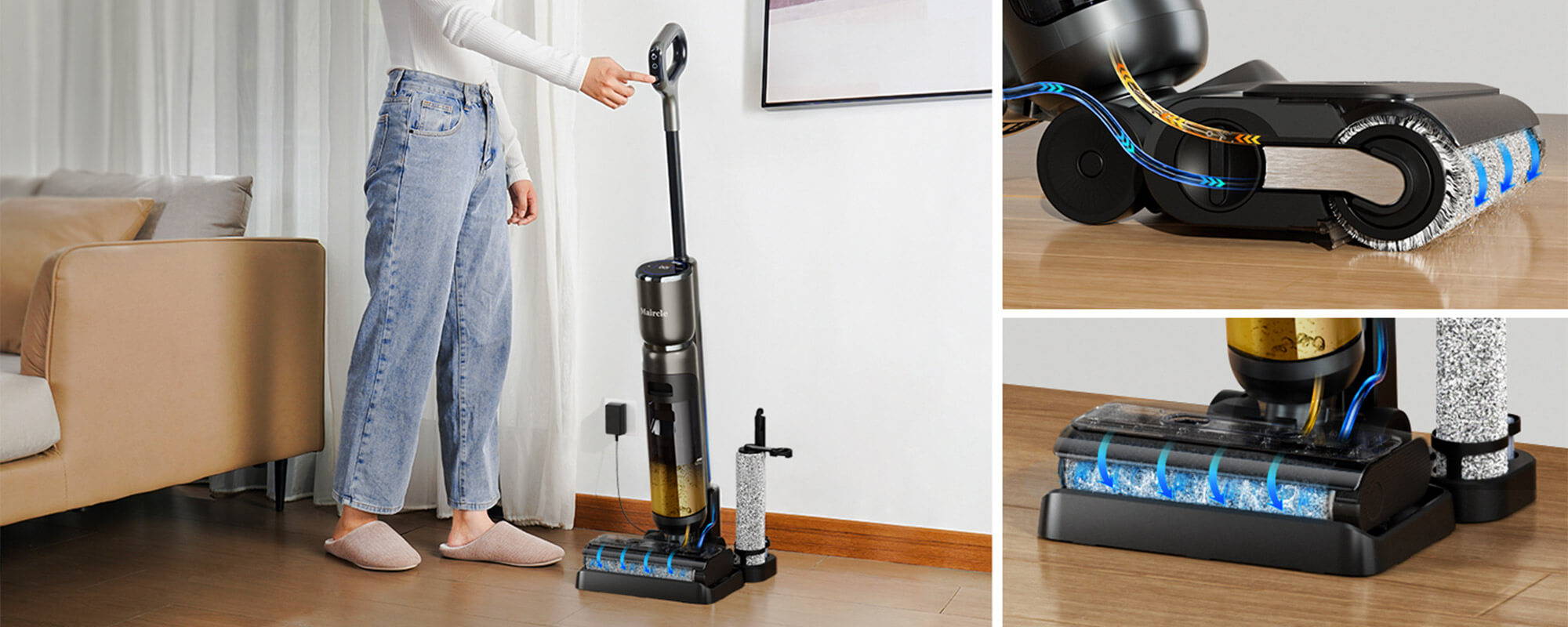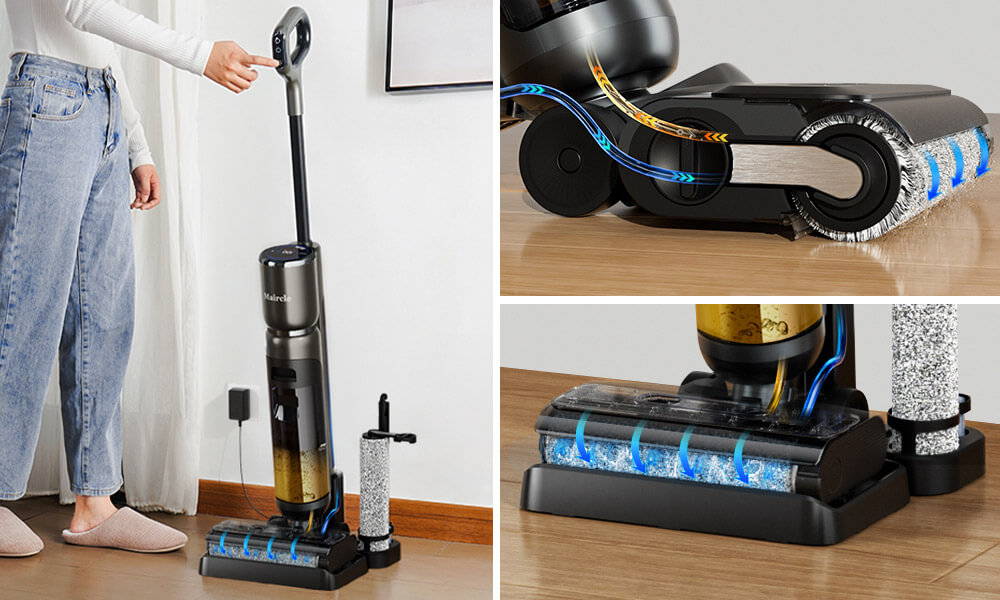 Intelligent, Intuitive Cleaning
See the remaining battery, cleanliness of the floor, and operation status at a glance. A large LED display and intelligent voice prompts let you know in real-time how to optimize your cleaning.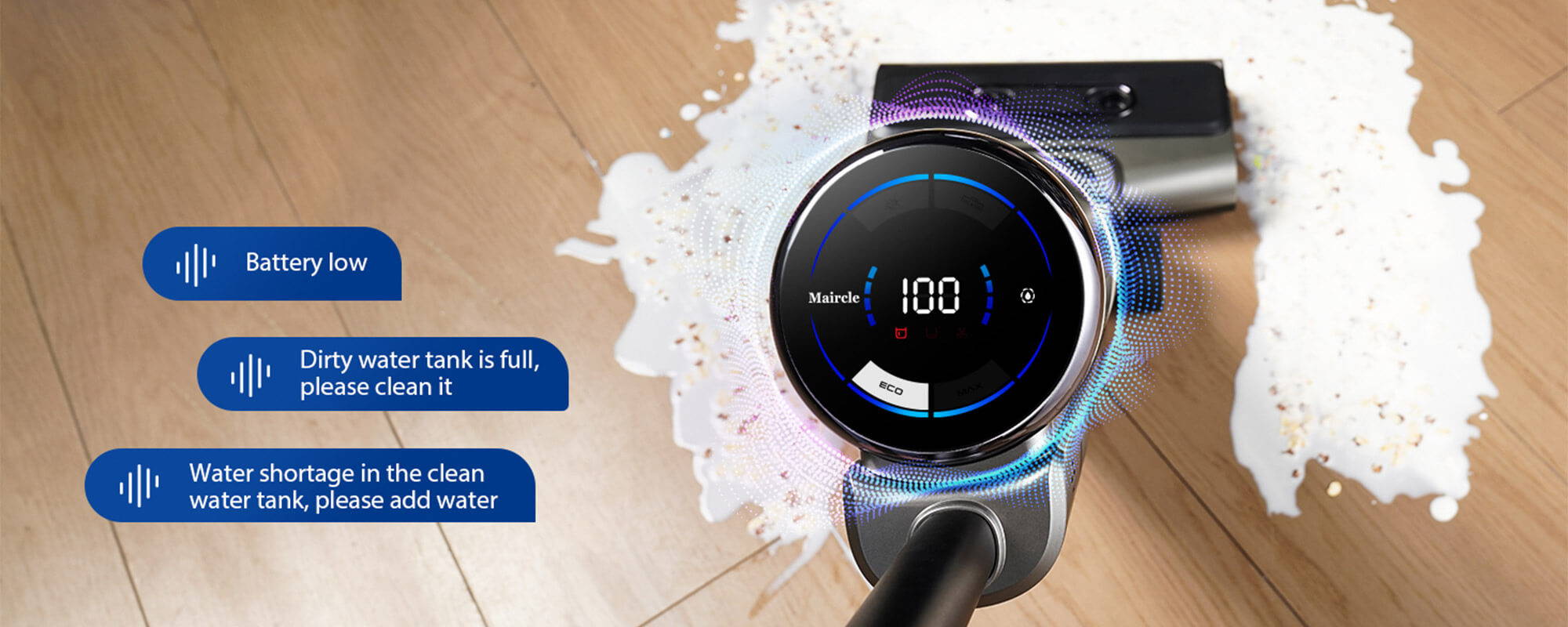 Bigger Dual Tank, Longer Cleaning
Up to 35 minutes of uninterrupted runtime and large capacity tanks extend your cleaning time, allow you to clean large areas.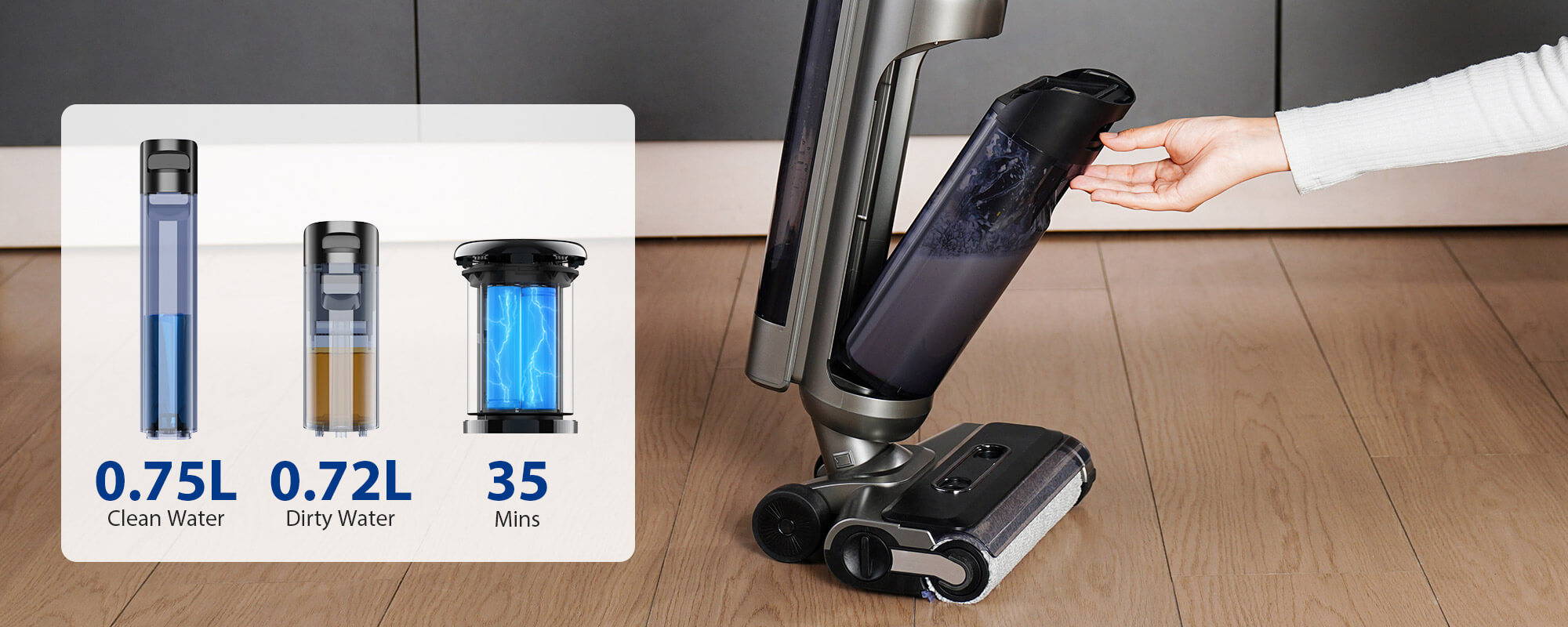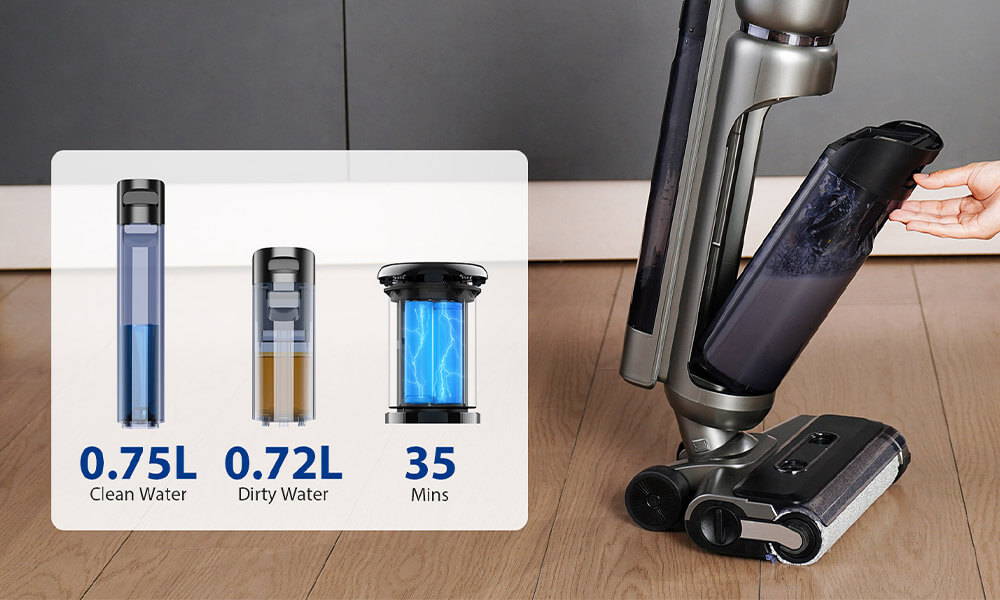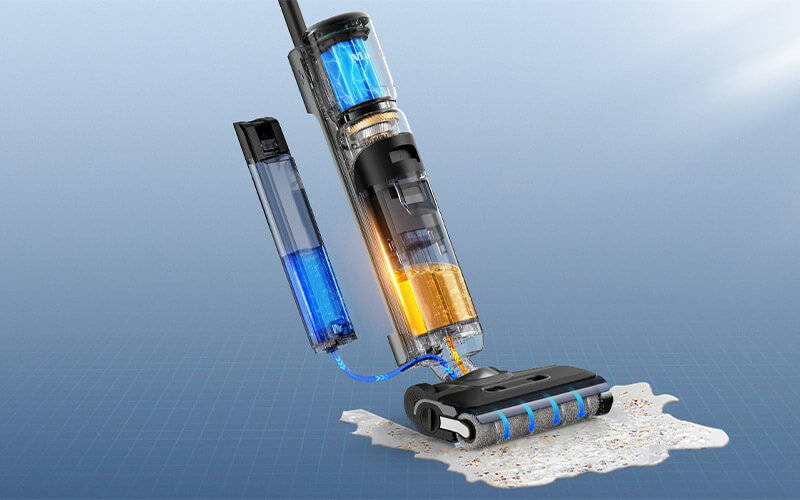 Clean water and formula are stored separate from dirty water and debris. Always clean floors with fresh water.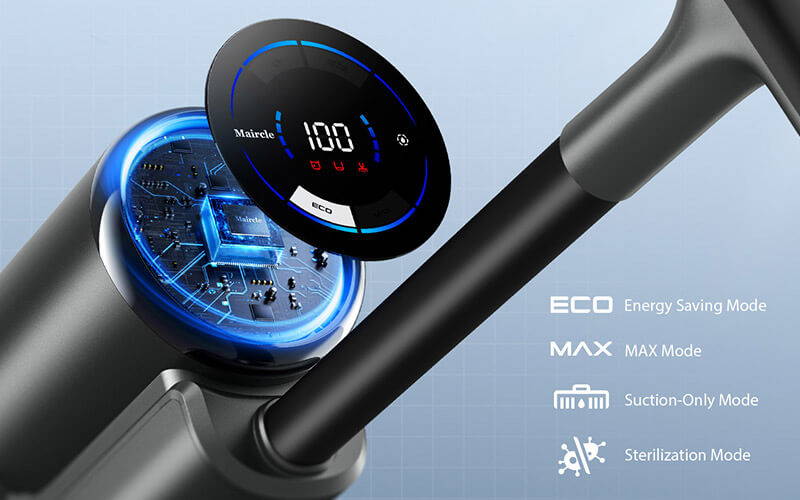 Four operating modes for any scenario
Freely switch between operation modes to clean the way you want when you want.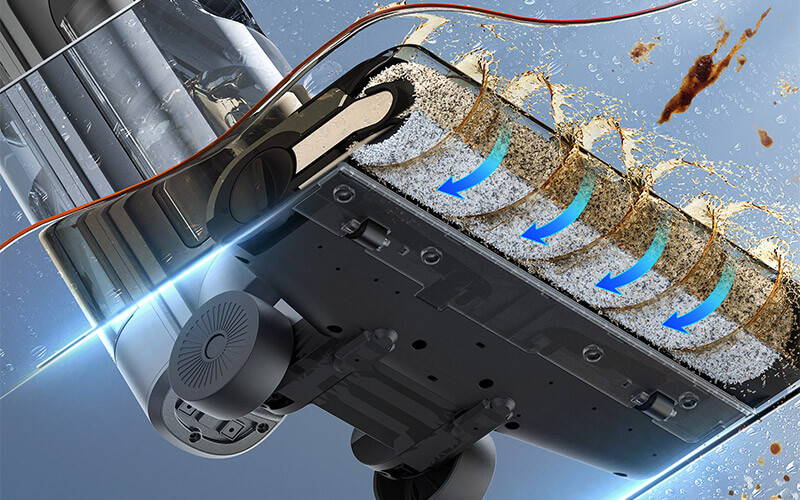 Maximum 16000Pa suction power
Advanced motor provides powerful suction to quickly remove dirt & debris, without leaving behind moisture or streaks.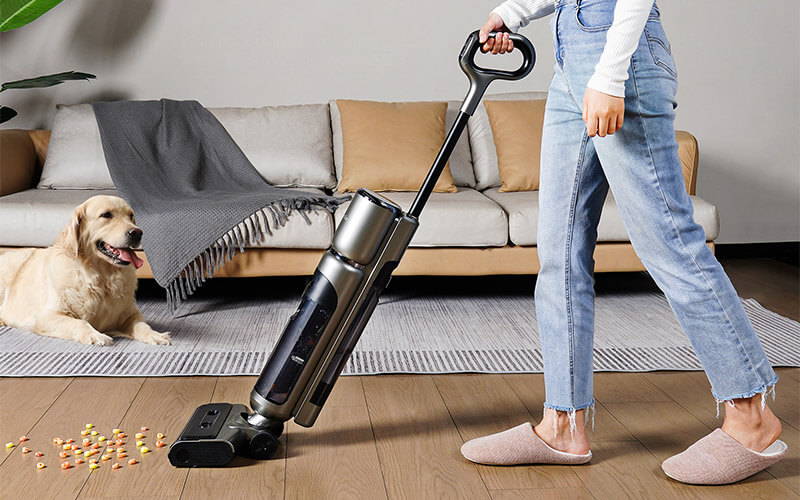 Designed for all sealed hard floors including hardwood, tile, marble, laminate. It also removes surface dirt and odors from area rugs.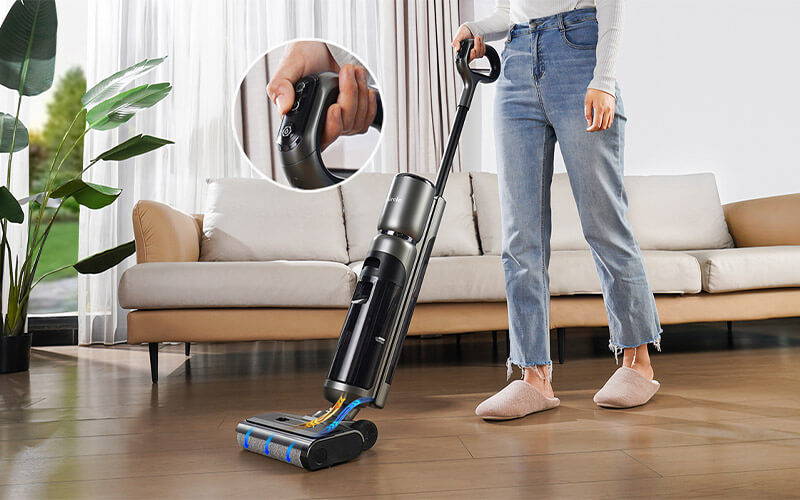 6s delay shutdown technology
The double auxiliary system with check valve and 6s automatic delay technology after shutting down to prevent the backflow of dirty water and fully recover the residue.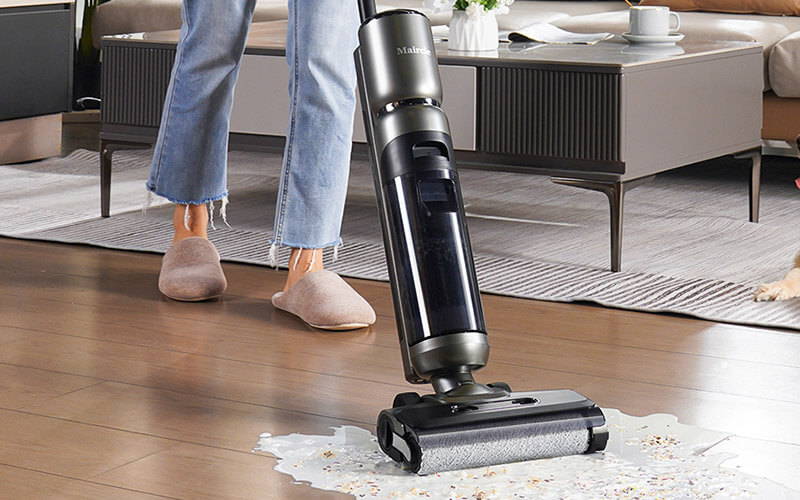 Enjoy cordless cleaning power so you can seamlessly transition between rooms without being tied to an outlet.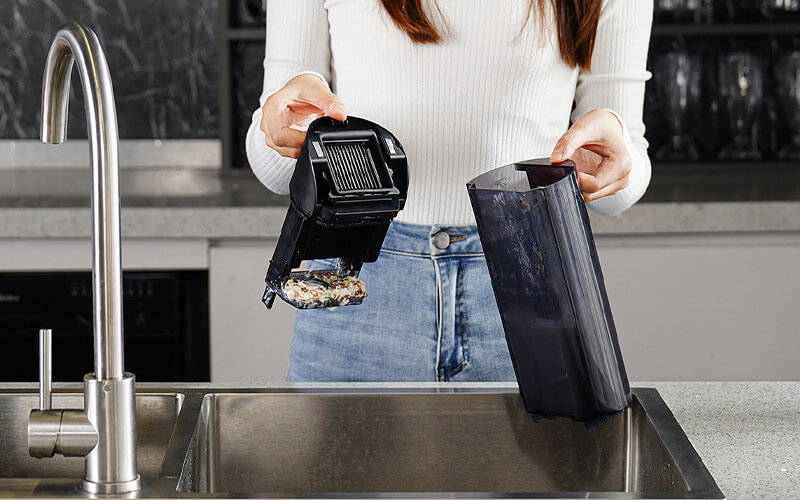 Separates wet & dry messes
The easy-to-empty dirty water tank separates dry waste like crumbs and hair from the dirty water so you don't clog drains with debris you pick up from the floor.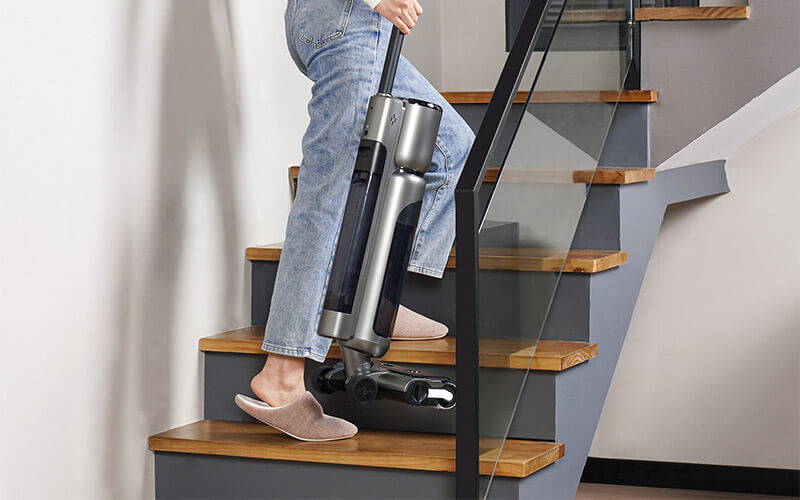 Lightweight and ergonomic design
Built lightweight and designed for comfortable operation to make cleaning convenient and easy.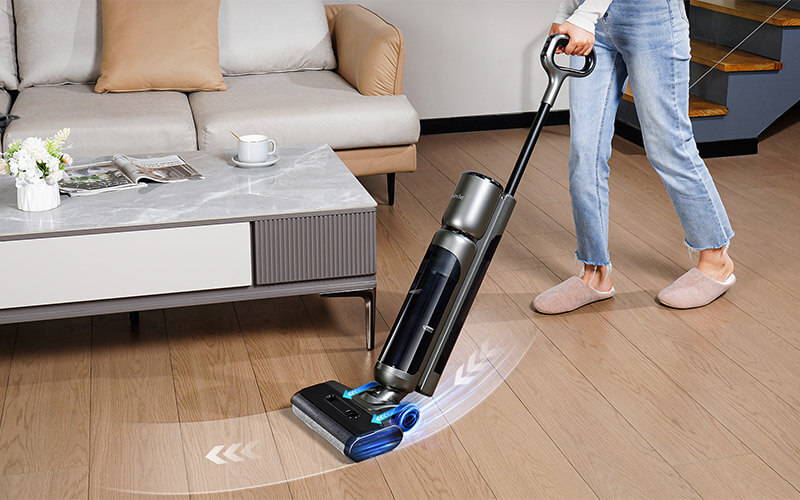 Effortless use with self-propulsion system
Powered wheels & advanced swivel head design provide a smooth, low-effort cleaning experience that is the ultimate in convenience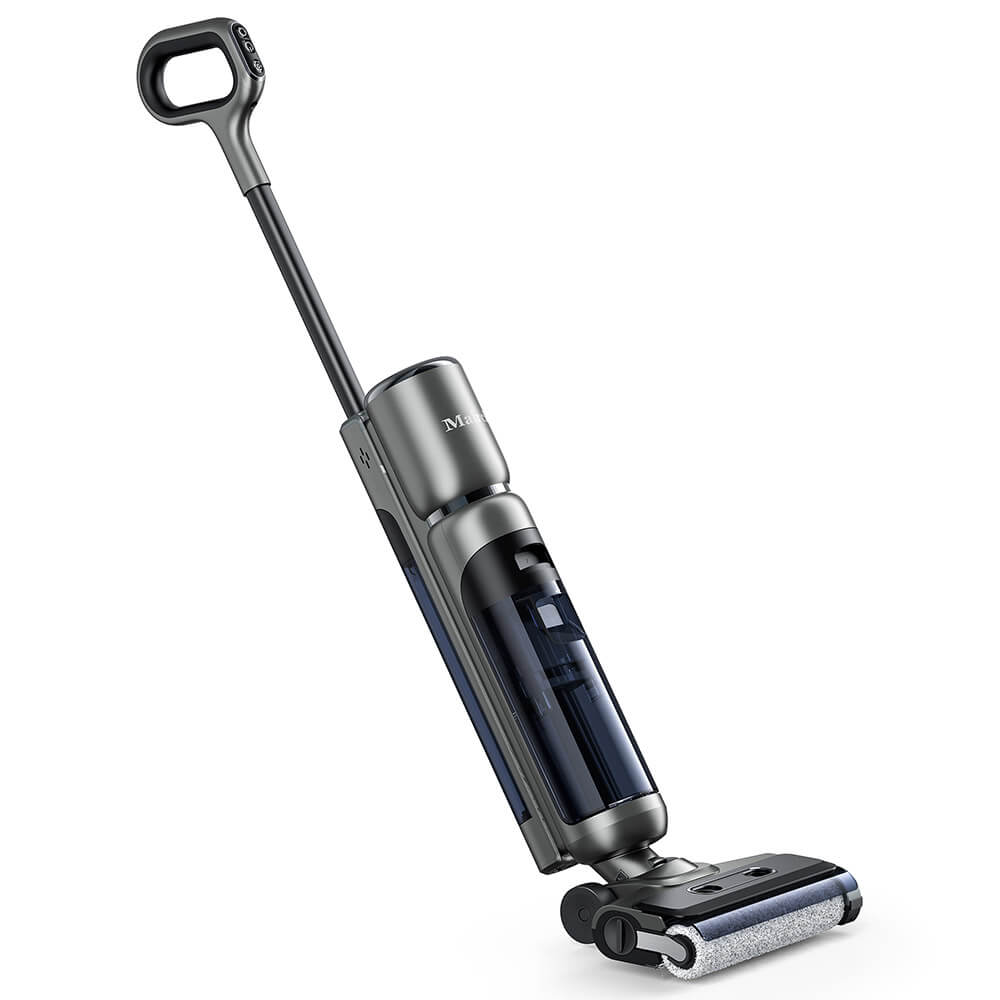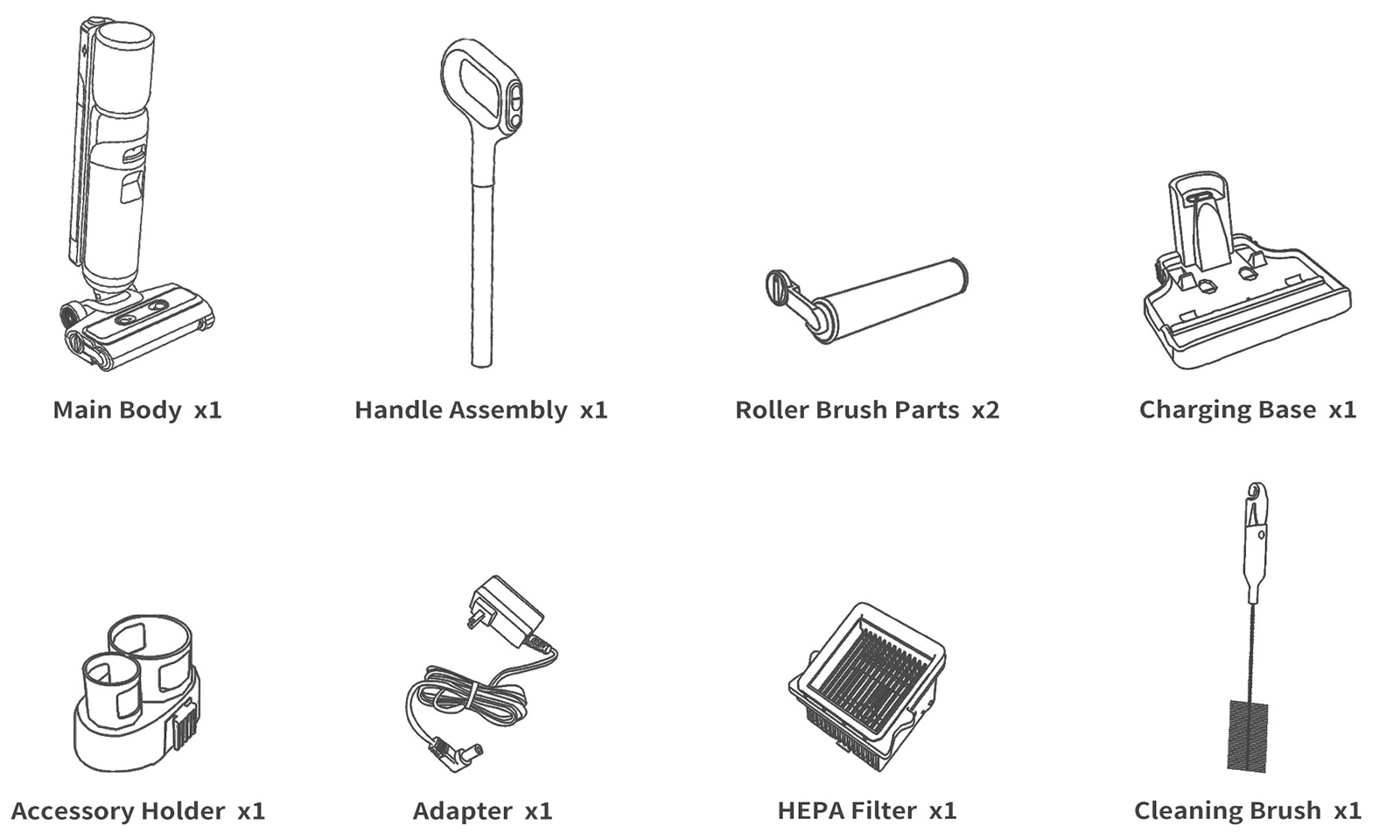 Capacity of clean water tank: 0.75L
Capacity of dirty water tank: 0.72L
Dimension: 27"L x 12.8"W x 12"H
Battery capacity: 2500mAh