No suction fades, just powerful suction lasts.
Simplify Your Life with Maircle.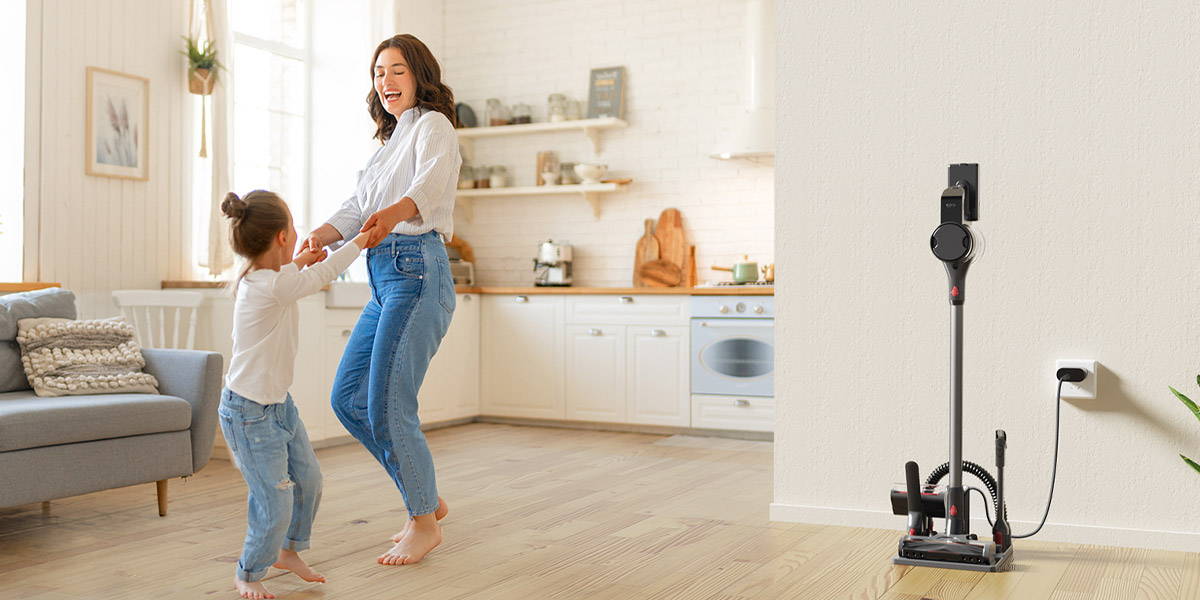 We believe that the purpose of a business is to solve people's problems, and that only technology can truly improve our lives. Maircle is a professional high-tech company focused on providing efficient home cleaning solutions. Half of the company's members are engineers, who are dedicated to solving various daily cleaning problems that can be frustrating for people through continuous technological research and product innovation.
Currently, we mainly offer high-quality, versatile, easy-to-use, and durable cordless vacuum cleaners and wet/dry vacuum cleaners to help people efficiently complete their daily cleaning tasks, allowing them to spend more time in doing the things that really matters.
We noticed that during the use of vacuum cleaners, the suction power of the vacuum cleaner tends to weaken over time. Some vacuum cleaners are almost unable to effectively clean up debris after just one month of use. To solve this problem, through hundreds of experiments and tests, we developed an 8-hole multi-cone cyclone system with a unique dust separation design. Then, dust can be effectively separated, and the vacuum cleaner will no longer be clogged. This solves the problem of suction decline pretty well.
Always focus on the problems.
We know you are weary of cleaning the hair-tangled brush endlessly, annoyed about not cleaning the entire house at once, and more frequently whining about the HEPA filter needing to be cleaned and replaced to maintain suction. To solve these problems, we invented and designed the S3 series cordless vacuum cleaner, which is equipped with our latest multi-cone cyclone system and anti-tangling V-shaped roller brush, as well as a 4000mAh battery. Then all cleaning problems can be solved perfectly.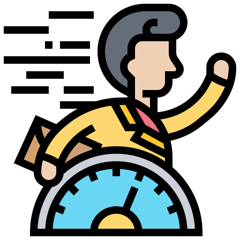 The house is filthy with hair and dust, do you have time to clean?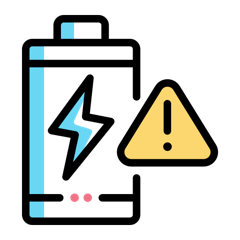 Is it necessary to charge the vacuum cleaner several times to clean a room?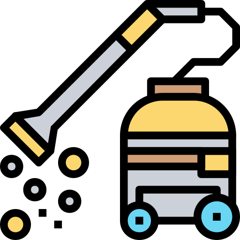 Is the vacuum cleaner's suction too weak to clean?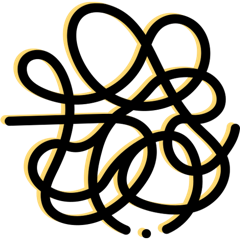 The brush is constantly tangled with hair and must be cleaned by hand?
Featuring outstanding performance design, Maircle products are the perfect combination of aesthetics and pragmatism.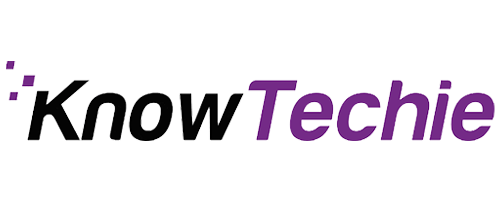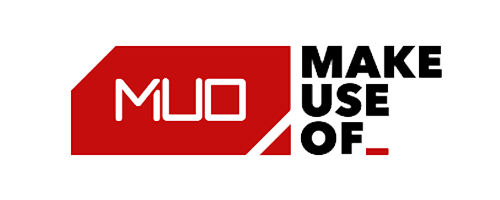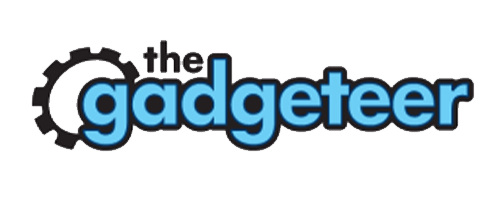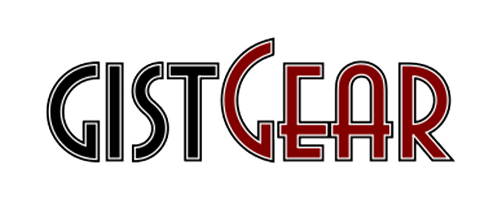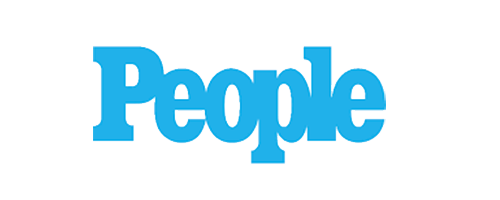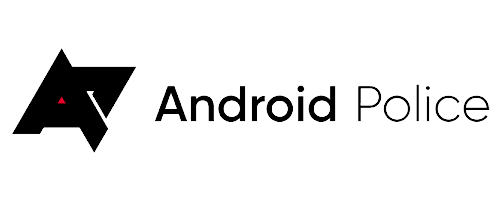 Exclusive 2-Year Warranty
90-Day Money Back Guarantee