How To Use Vacuum Cleaner Attachments And How To Store Them
Quite often, when you purchase a vacuum cleaner, it will come with a range of attachments. These are designed to make cleaning easier, especially those vacuum cleaner attachments for small spaces, but if you're not quite sure how to use them, they can end up languishing in a cupboard, taking up space, and gathering dust. Here we'll explore some of the most common vacuum cleaner attachments, what to use them for and how to store them.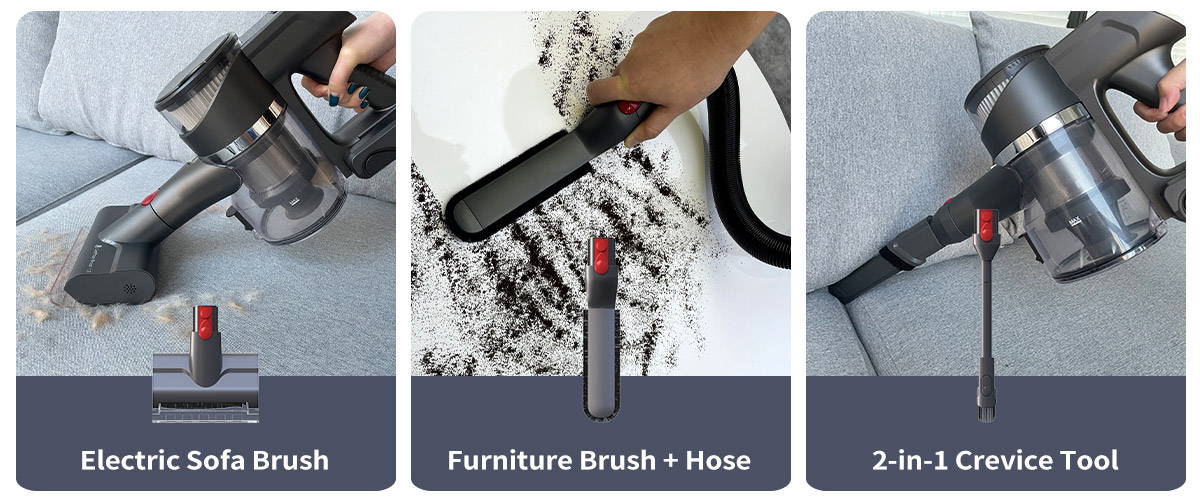 Electric Sofa Brush for a vacuum cleaner
This vacuum cleaner attachment is essentially a miniature vacuum cleaner that slots onto the end of the nozzle. It's perfect for cleaning beds, furniture, and smaller areas like inside a car. It's also useful for cleaning up minor spills that might not warrant you assembling your whole vacuum.
This nifty little vacuum cleaner attachment for small spaces allows you to clean those tight crevices that your vacuum just can't reach, like skirting boards, between cupboards, shelves, and corners. It's also ideal for use in the car as it can get between and under the seats, areas you'd struggle to reach. Quite often, this attachment comes with a brush to ensure a thorough clean.
Extension Hose of a vacuum cleaner
As the name suggests, this vacuum cleaner attachment allows you to extend the reach of your vacuum cleaner. This is particularly helpful if you're short of plug sockets in your home. It also comes in handy if you want to use your vacuum cleaner inside your car, but your driveway or garage doesn't have a plug socket within easy reach.
As you can't just pop bulky items like furniture in the washing machine, this vacuum cleaner attachment makes keeping your furniture dust-free much easier. Ideal if you have pets, this attachment lets you vacuum your sofa, removing pet hair, crumbs, and dust. This attachment provides gentle cleaning without damaging the fabric or pulling threads. It's also perfect for keeping your car seats clean and tidy. You can also use this attachment to vacuum your mattress to remove dust, dead skin, and other debris.
Are Universal Vacuum Cleaner Attachments Really Universal?
You can pick up universal vacuum cleaner attachments fairly cheaply. However, different models have slightly different dimensions, so it's a good idea to research any potential purchases carefully to make sure it will fit your vacuum cleaner.
Retailers that sell universal vacuum cleaner attachments will often provide a list of makes and models that are compatible with their items, so do check this before making a purchase. This is particularly important if you're shopping online and can't see the physical attachment. For instance, the Maircle S3 Vacuum comes with hair tangle-free technology to make cleaning your home easier than ever, even if you have long hair or a pet at home.
How To Store Vacuum Cleaner Attachments
Vacuum cleaners often come with holders where you can clip your vacuum cleaner attachments onto them. If this isn't the case with your vacuum, you'll want to store your attachments somewhere where they are easy to retrieve but kept clean. It's a good idea to keep all your vacuum cleaner attachments in one place so you can access whatever you need quickly and easily,like the self-standing charging & storaging 2-In-1 base. You can charge and store at the same time. If you're limited on space, consider over-the-door storage solutions to keep your vacuum cleaner attachments neatly tidied away.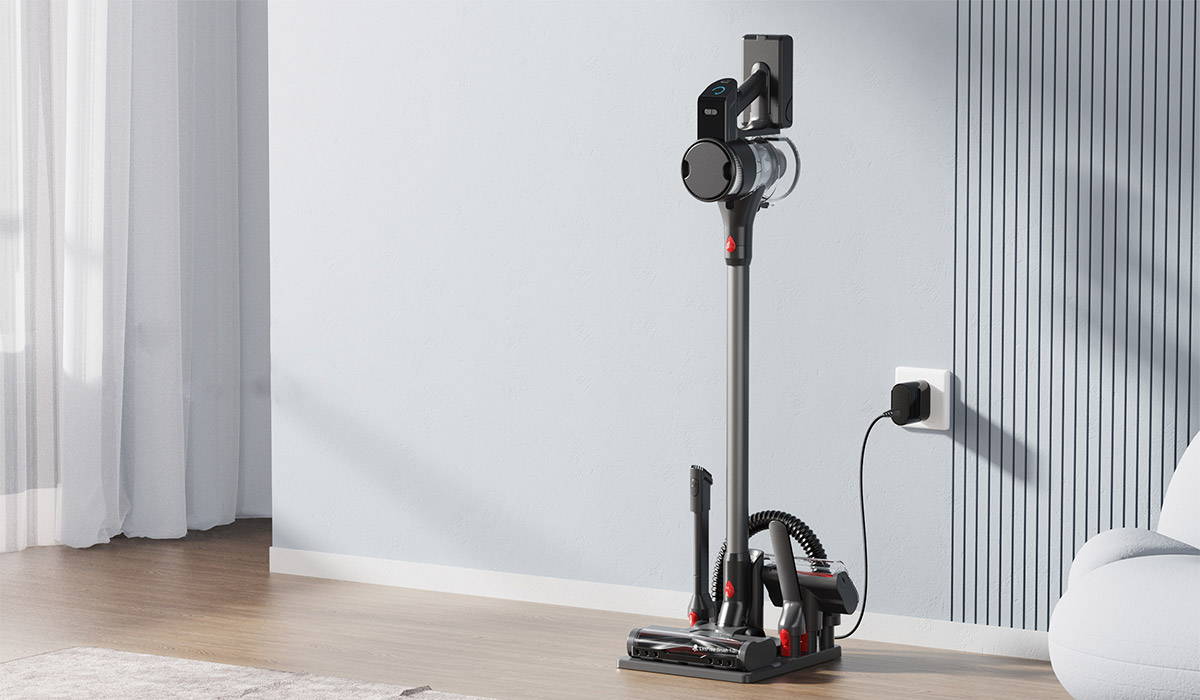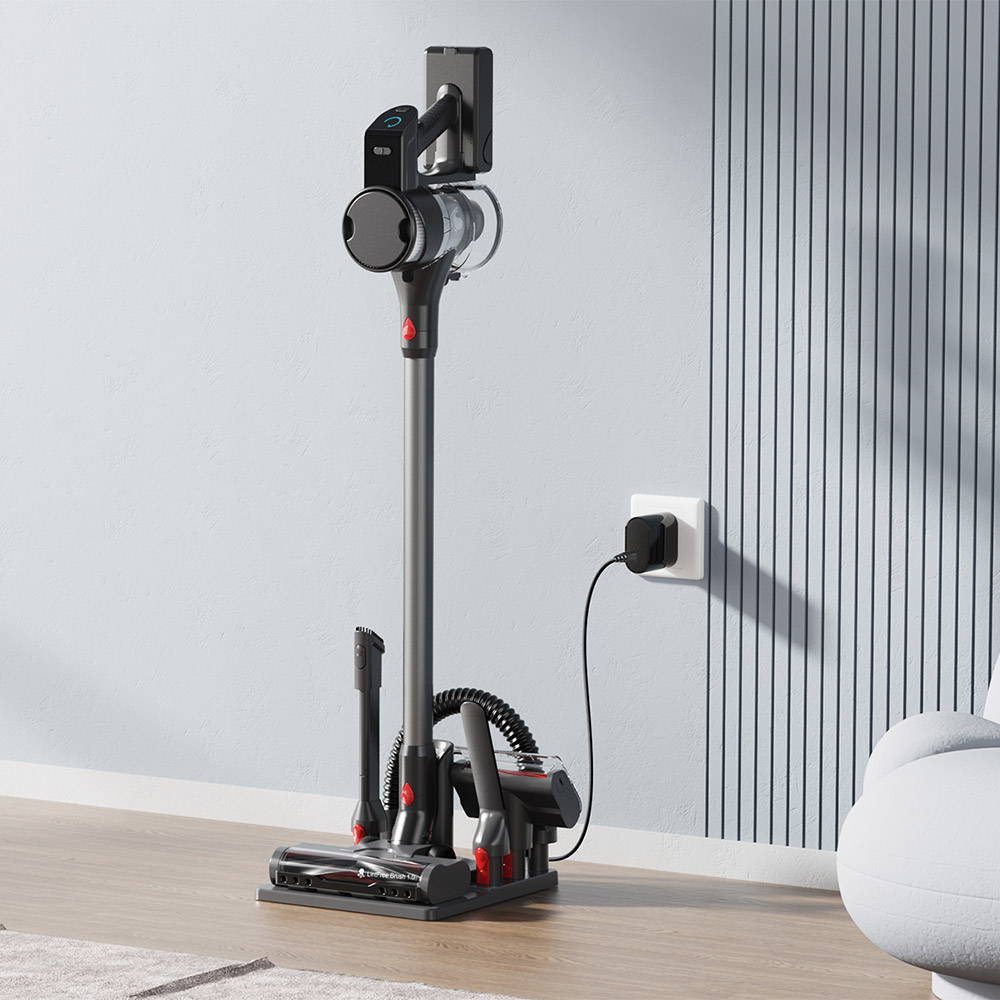 Keeping Your Vacuum Cleaner Attachments Clean
Like anything you use for regular cleaning, vacuum cleaner attachments can get pretty dirty after frequent use, which is why cleaning is necessary. Every so often, make sure to give them a good rinse with hot soapy water and let them dry thoroughly before using them again. However, make sure never to wash electric attachments or risk damage to your vacuum. For these types of attachments, a quick wipe with a damp cloth will do the trick.