Health Benefits of Using Vacuum Cleaner
Household vacuum cleaners, such as stick vacuum cleaners and handheld vacuum cleaners, are the most popular cleaning equipment. These are followed by bed vacuum cleaners, carpet cleaner vacuum, and dust vacuum cleaners. In actuality, the household stick handheld vacuum cleaner is capable of performing all tasks. Can vacuum cleaners safeguard our health and the health of our families at home, in addition to being used for routine cleaning activities like sucking up dust and debris? Yes, is the answer.
Cleaning is easy, but getting rid of dust and mites is difficult. The difficulties of cleaning Corner crevices, floor crevices, sofa cushions, and carpets are real issue. People will become unhealthily stimulated by the dust mites that live in their homes, which will affect their skin and respiratory systems. Even more of an impact is felt by children.
Recently, Dyson released the Global Dust Study,"The pandemic has made many of us more frequent cleaners - but many are still unaware that viruses can be present in household dust." Yes, the primary danger to a healthy interior environment is the dust component, which is difficult to see. What are the advantages of routinely vacuuming your home in terms of health?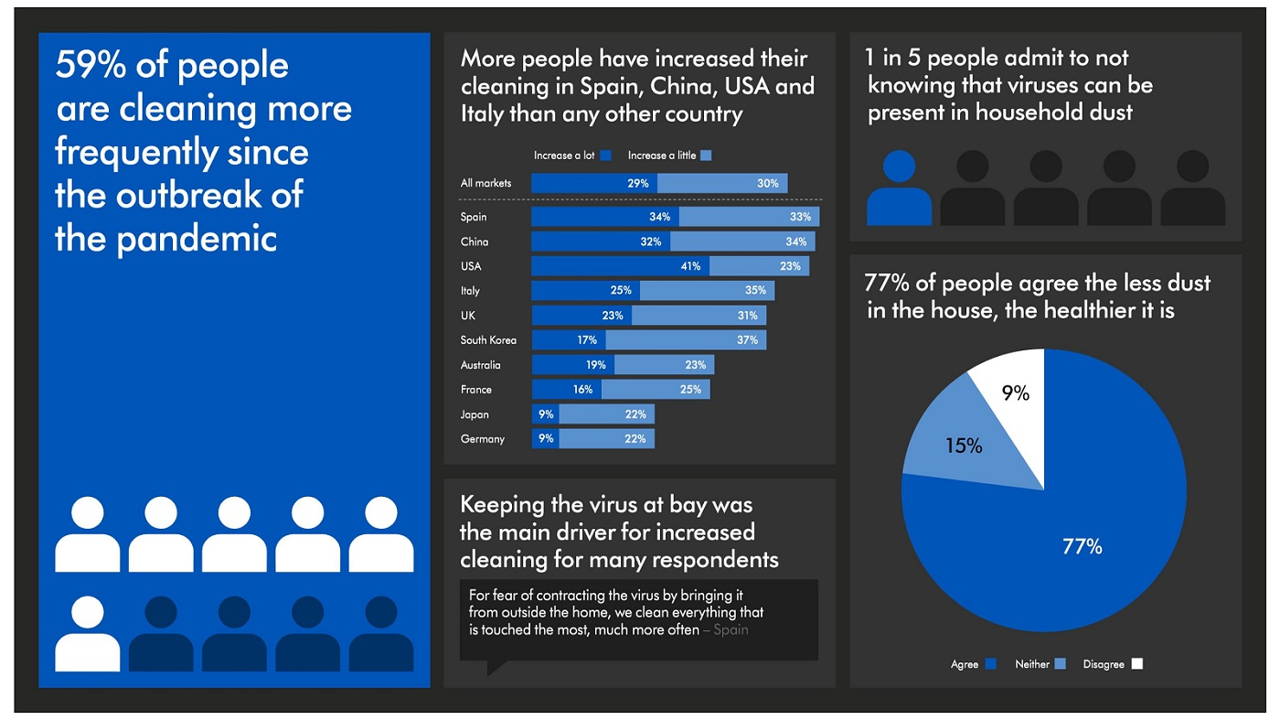 Vacuum cleaners can improve air quality
Pet dander, dust mites, common dust, and grime, as well as other respiratory irritants, are all very likely to be attracted to carpets, sofas, mattresses, and furniture. They can be a substantial source of itchy skin, runny noses, sneezing, and coughing for people with sensitive skin who suffer from allergies.
Therefore, according to the recommendations of experts from the Asthma and Allergy Foundation of America*, it is best to vacuum 1-2 times a week, with the use of professional sofa brushes, furniture brushes, etc. will make the vacuuming work more efficient. Medical-grade HEPA combined with aromatherapy* in addition to successfully isolating allergens, aromatherapy HEPA may give your home a SPA-like aroma.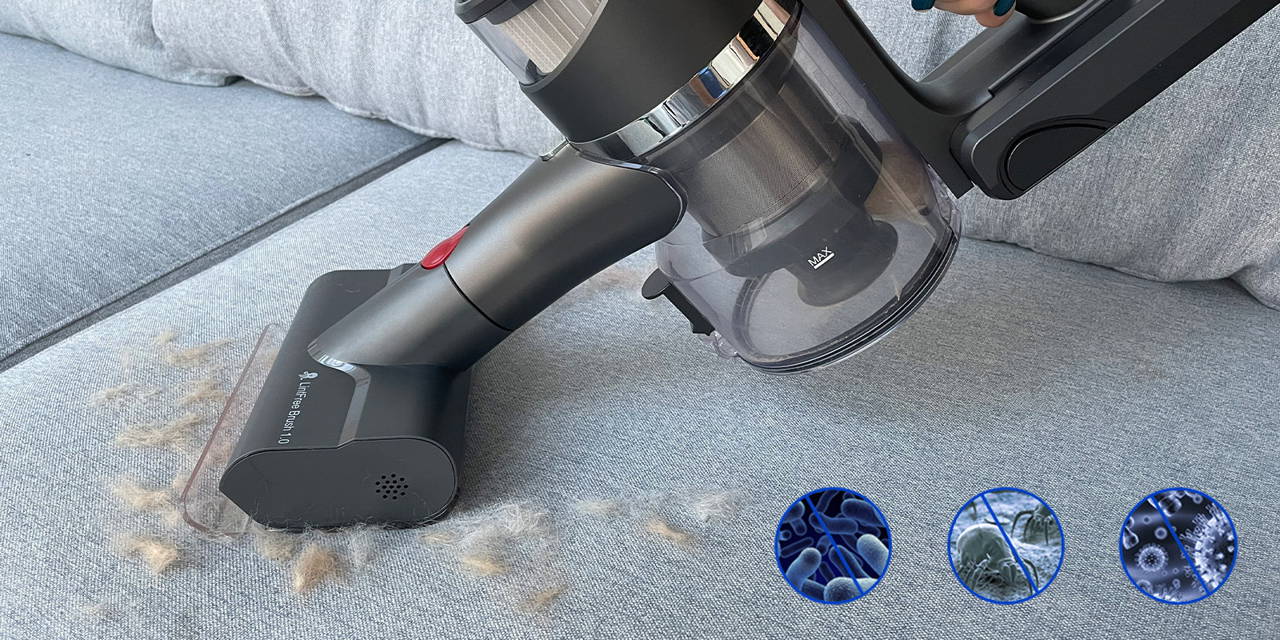 Vacuum cleaners eliminate dust mite infestations
Dust mites may be prevalent in your home, yet most people are unable to detect them with their natural vision. They can leave behind body debris and feces that cause allergy attacks.
Vacuum cleaners can effectively remove these dust mites, however, not all vacuum cleaners can do this. The Maircle S3 series vacuum cleaners with a 5-stage cyclonic filtration system and equipped with a professional electric sofa brush that can successfully remove 99.96% of dust mites are competent to remove mites, so look for these for the best results.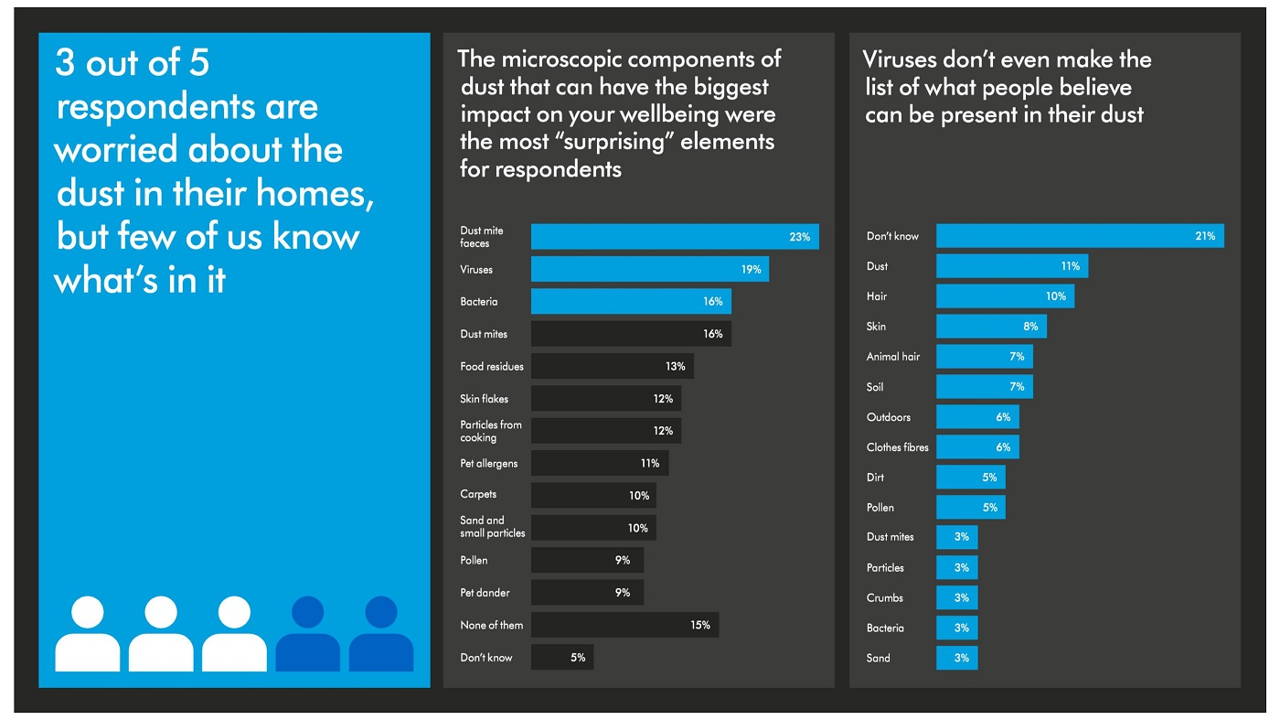 Vacuum cleaners stop mold growth
Families with carpets and those who reside in warm, humid areas should pay particular attention to the possibility that mold, such as moldy carpets, may be present in your house. Like dust mites, mold is a significant allergen. Mold growth can be stopped by periodically cleaning your carpets and ensuring that your home is well aired.
Additionally, vacuuming your living space can help you sleep better, have better skin, and keep you in a happy mood.
Deep suction penetrates to efficiently and safely remove dust, mites, bacteria, pet dander, allergens, and other contaminants, without harming delicate fabrics.