Exclusive 2-Year Warranty
90-Day Money Back Guarantee
Multifunctional Wet Dry Vacuum Cleaner
Vacuum & Wash & Mop – One Tool for 3 Jobs
Maircle F1 Combine vacuuming, washing & mopping chores for powerful, fast, simple cleaning.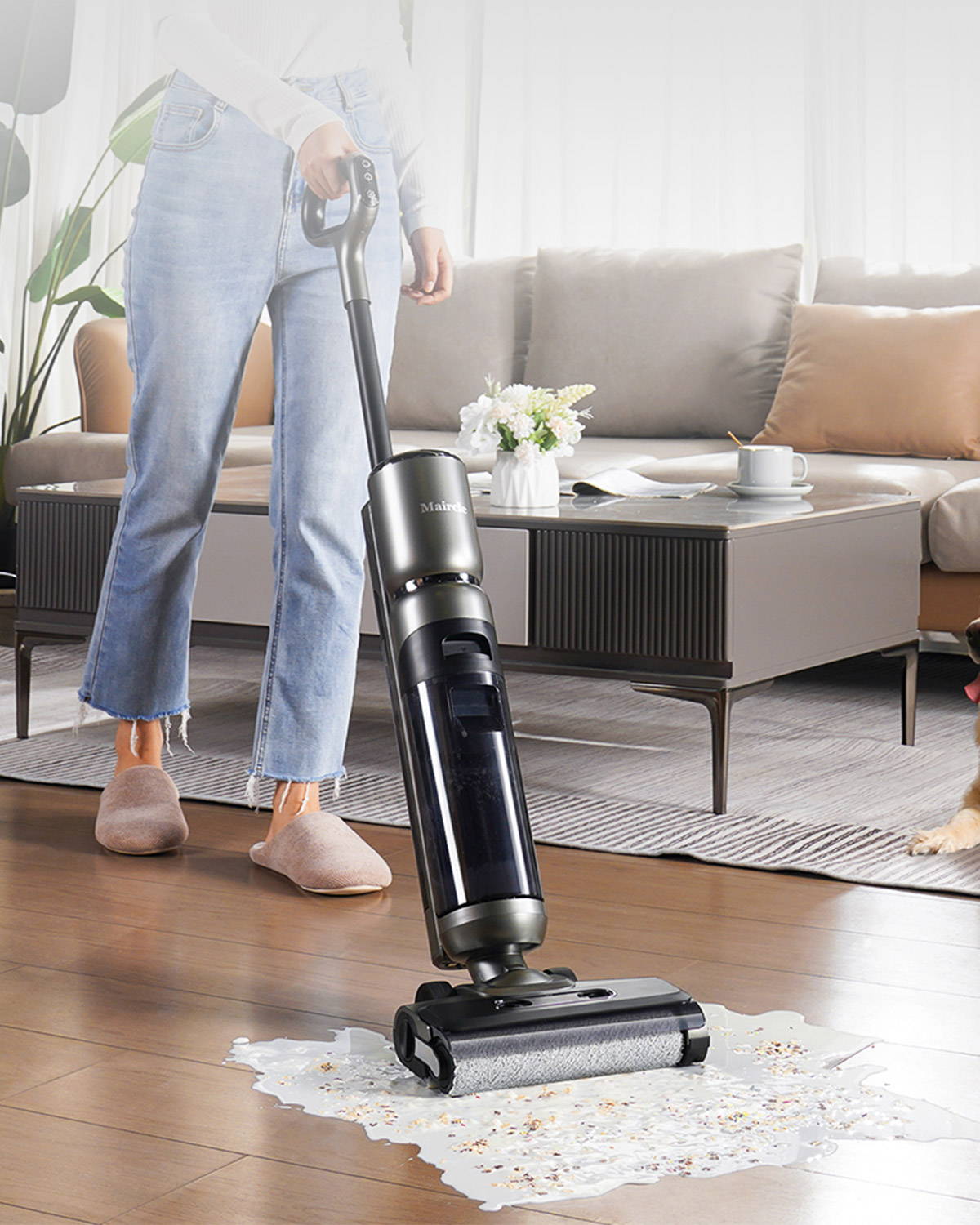 This vacuum is ideal for indoor hard floor environments and it will refresh the floors in your home!
Vacuum with Heavy-Duty Suction for Wet & Dry Debris
Advanced motor provides powerful suction to quickly remove dirt & debris, without leaving behind moisture or streaks.
Vacuum Brush & tank self-cleaning cycles
Only clean water circulates across the brush, dirty water is removed to a separate tank; self-cleaning system means one less chore for you to manage.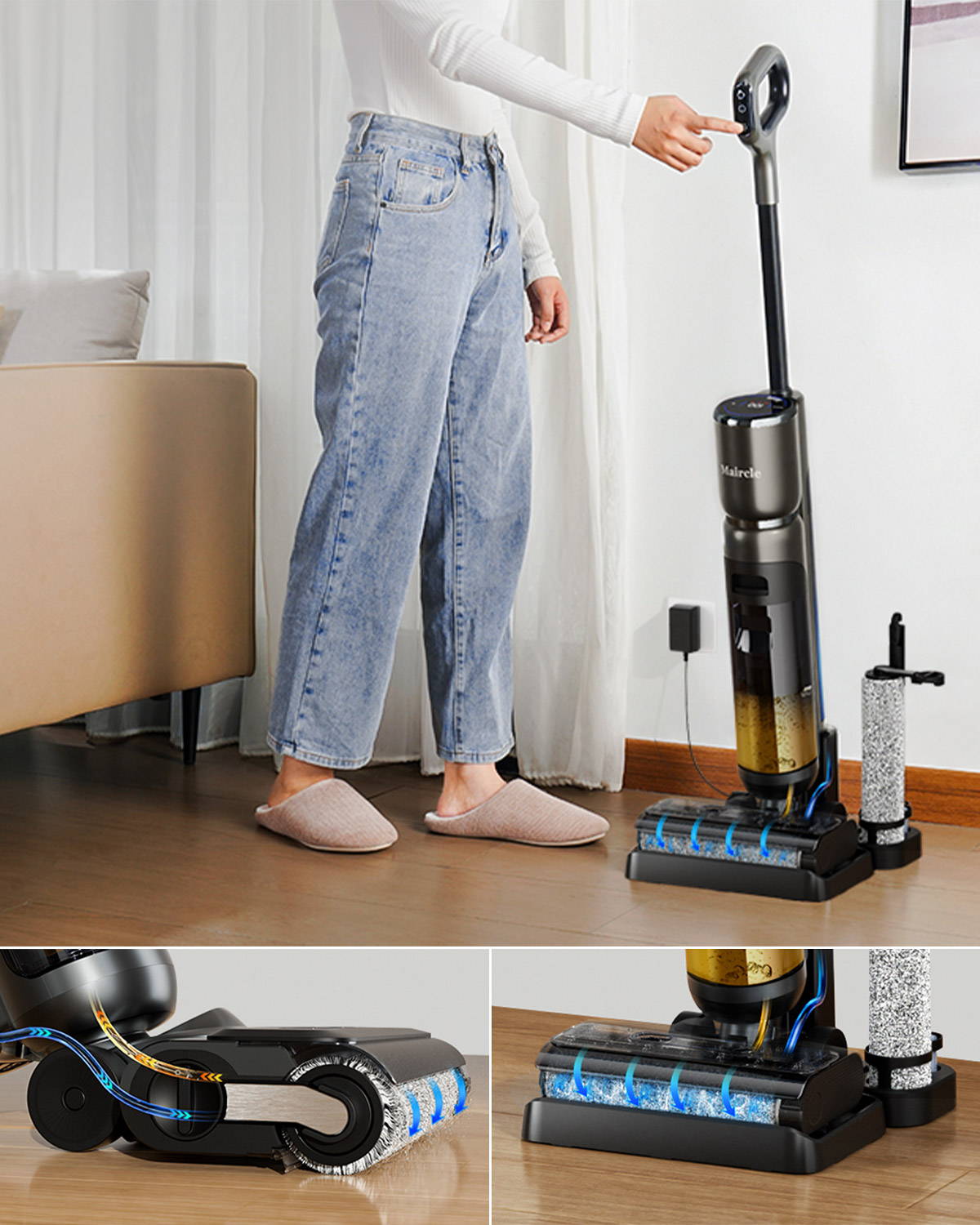 Best Lightweight Vacuum Design Makes Chores Easier
Less than 9 lbs. total weight, for maximum portability; clean anywhere you need with more convenience & less effort.
Extended Vacuum Runtime Without Recharging or Refilling
Up to 35 minutes of uninterrupted runtime and large capacity tanks extend your cleaning time, allow you to clean large areas.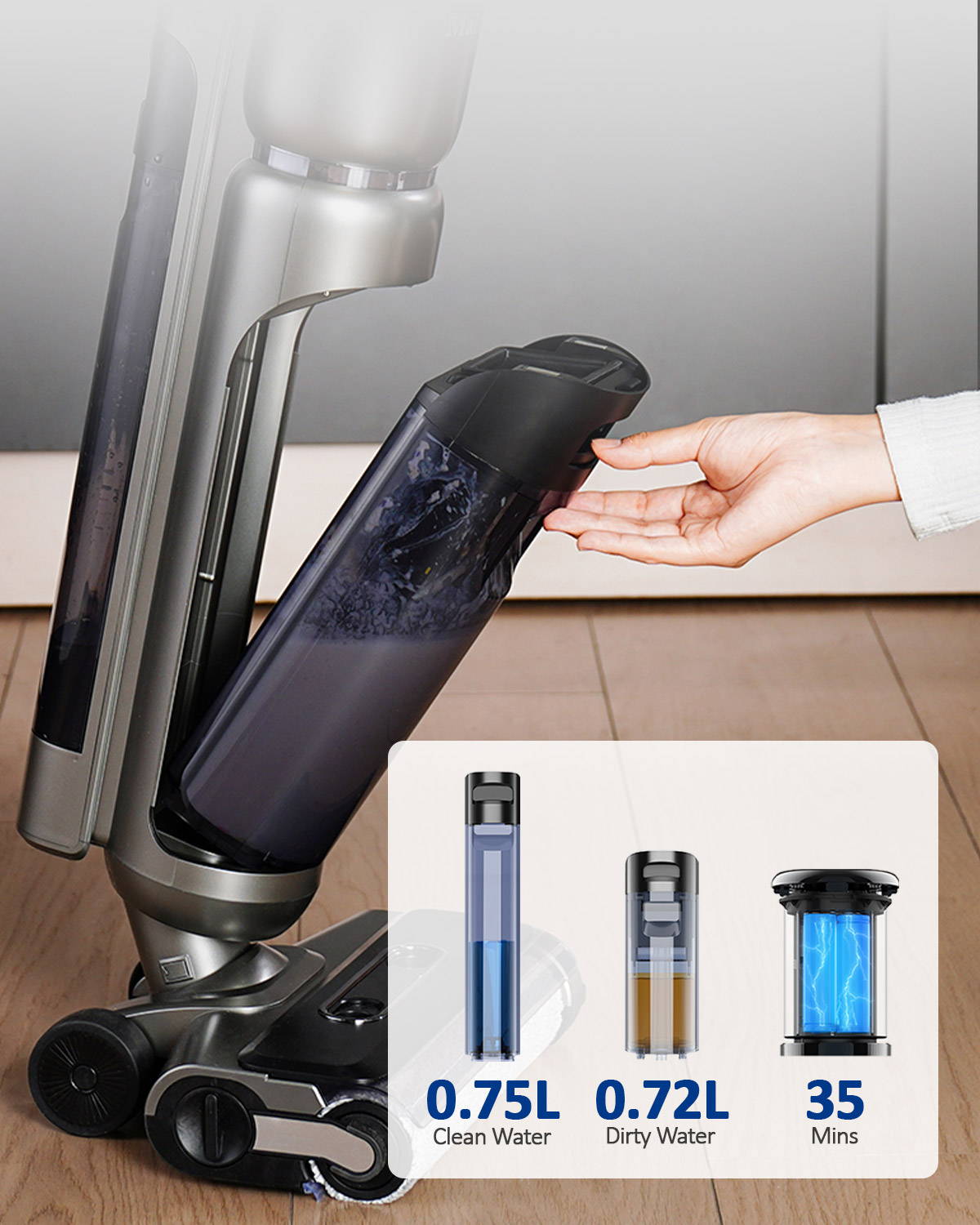 Easy-Push Operation Boosts Performance & Saves Effort
Powered wheels & advanced swivel head design provide a smooth, low-effort cleaning experience that is the ultimate in convenience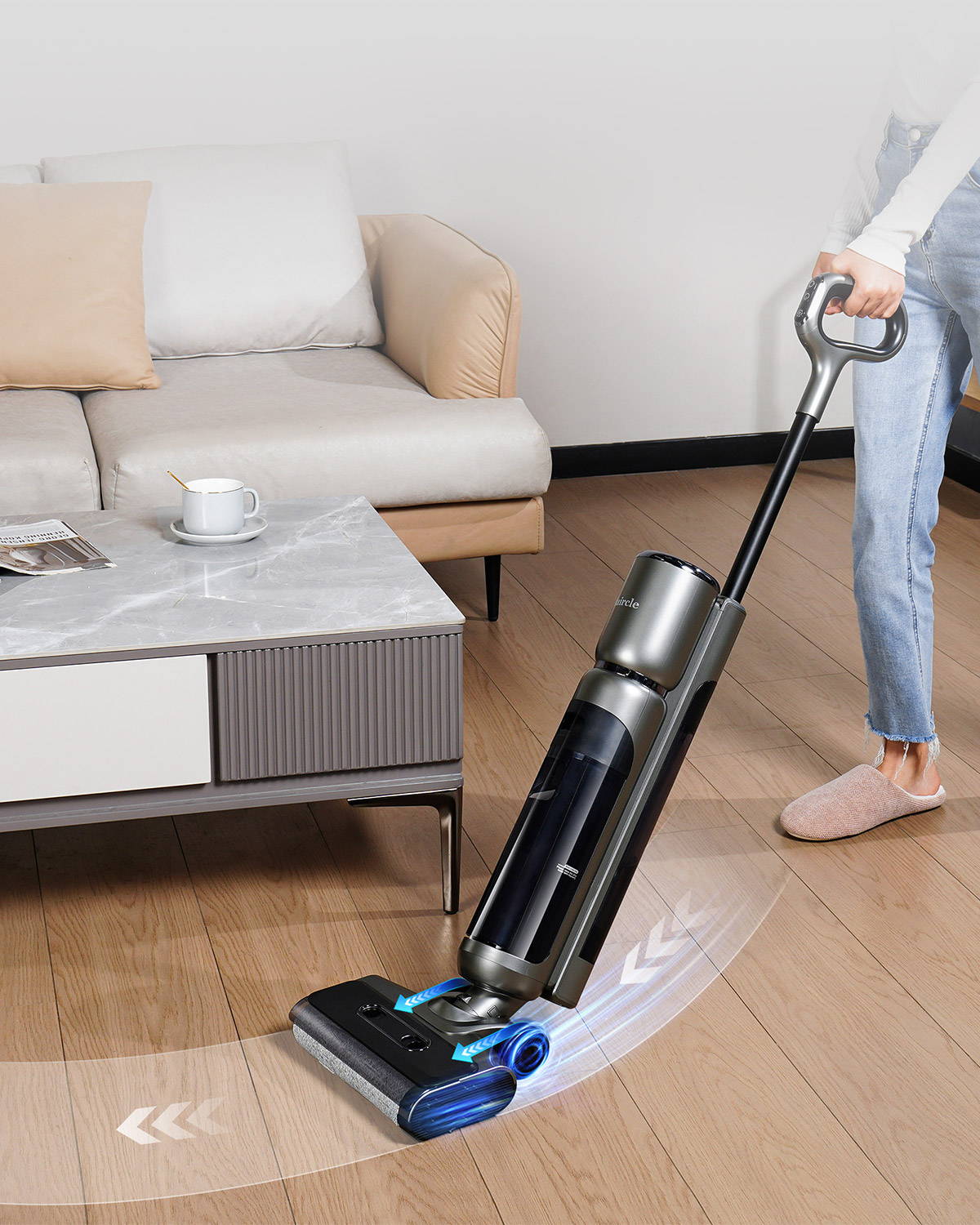 Improved Edge Cleaning for Tough Spaces
Intelligent design makes cleaning around corners and furniture faster, easier & better.
Quiet Operation Keeps Vacuum Noise to a Minimum
Clean without disturbing your family or pets with the noise suppression feature.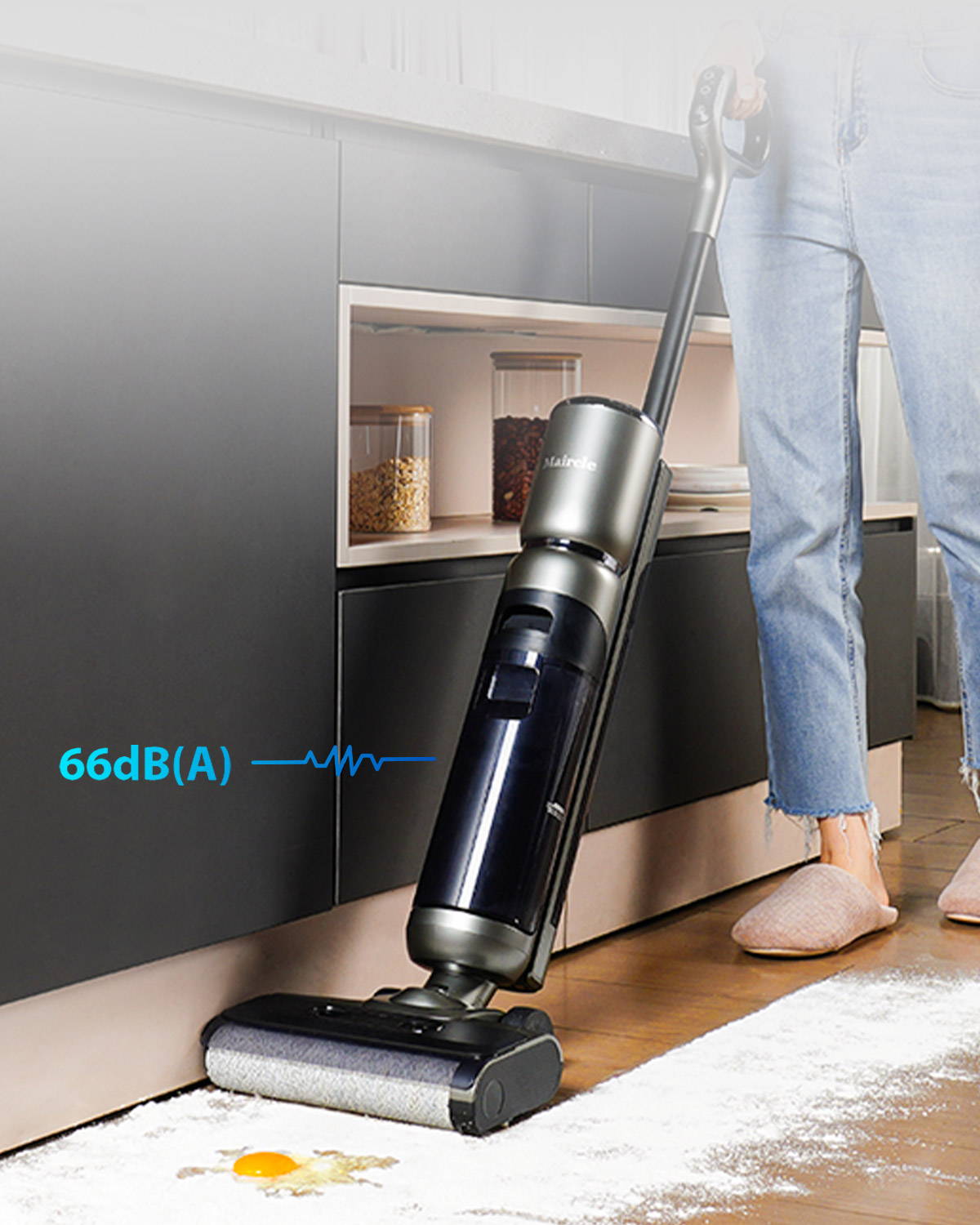 Smart Controls Put Everything at Your Fingertips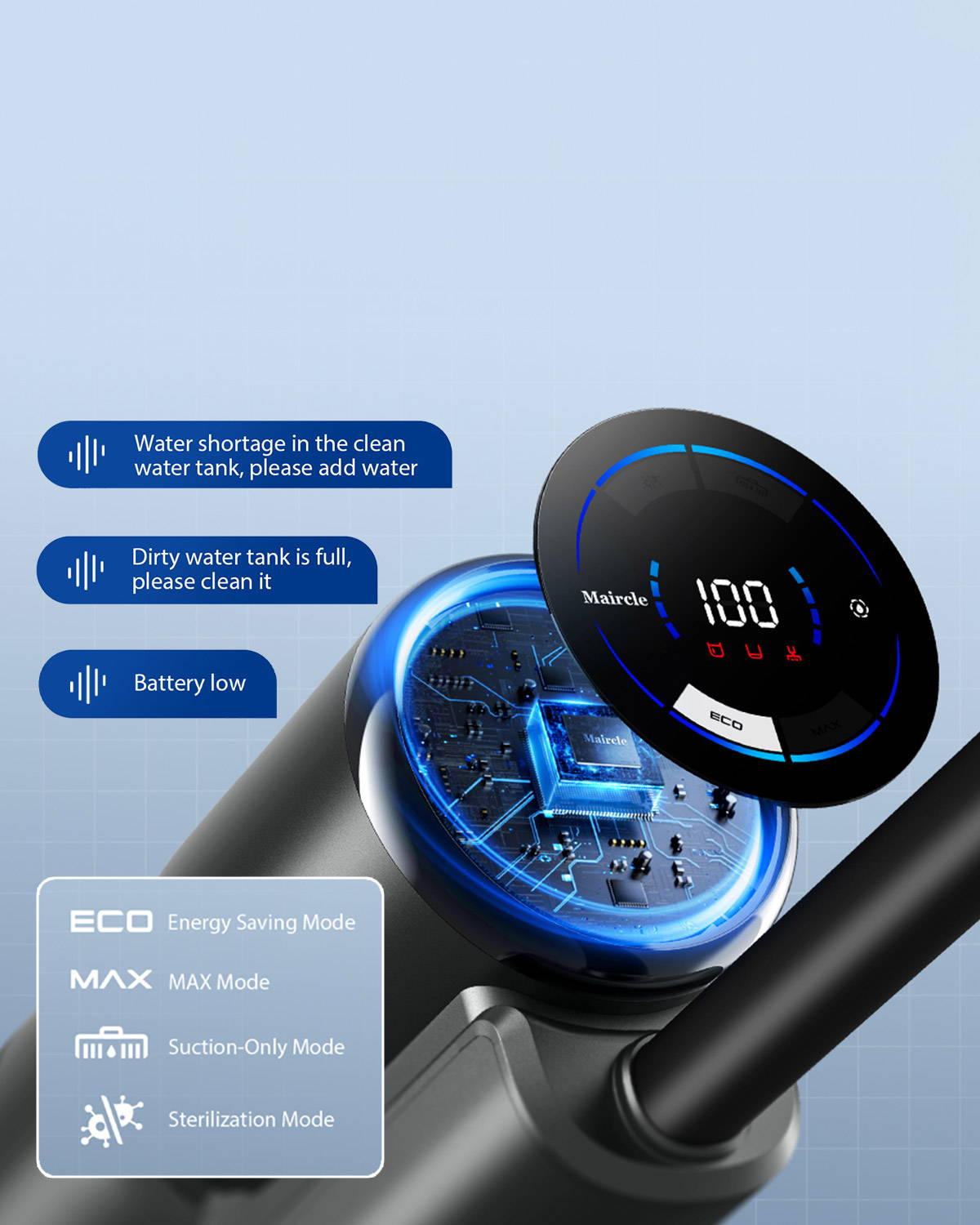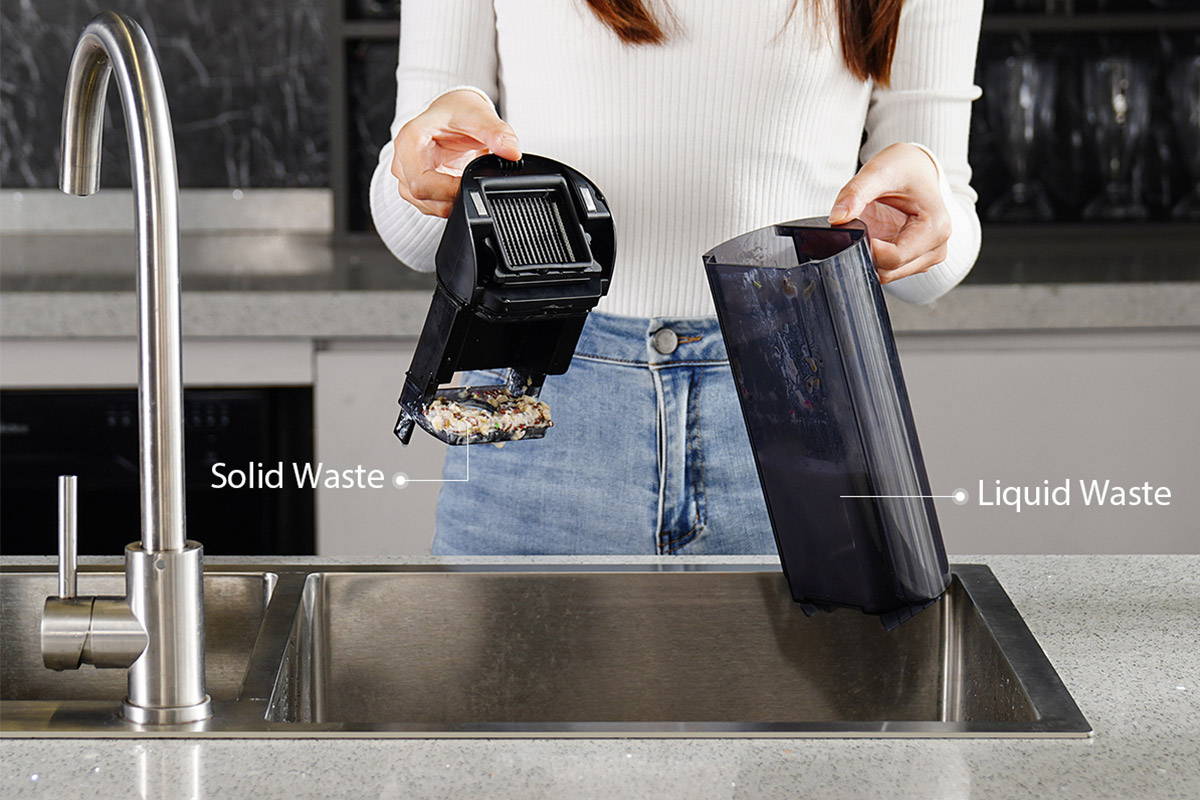 Professional wet & dry debris separation design for vacuum
Vacuumed liquid & dry debris are contained separately, making for a better cleaning experience.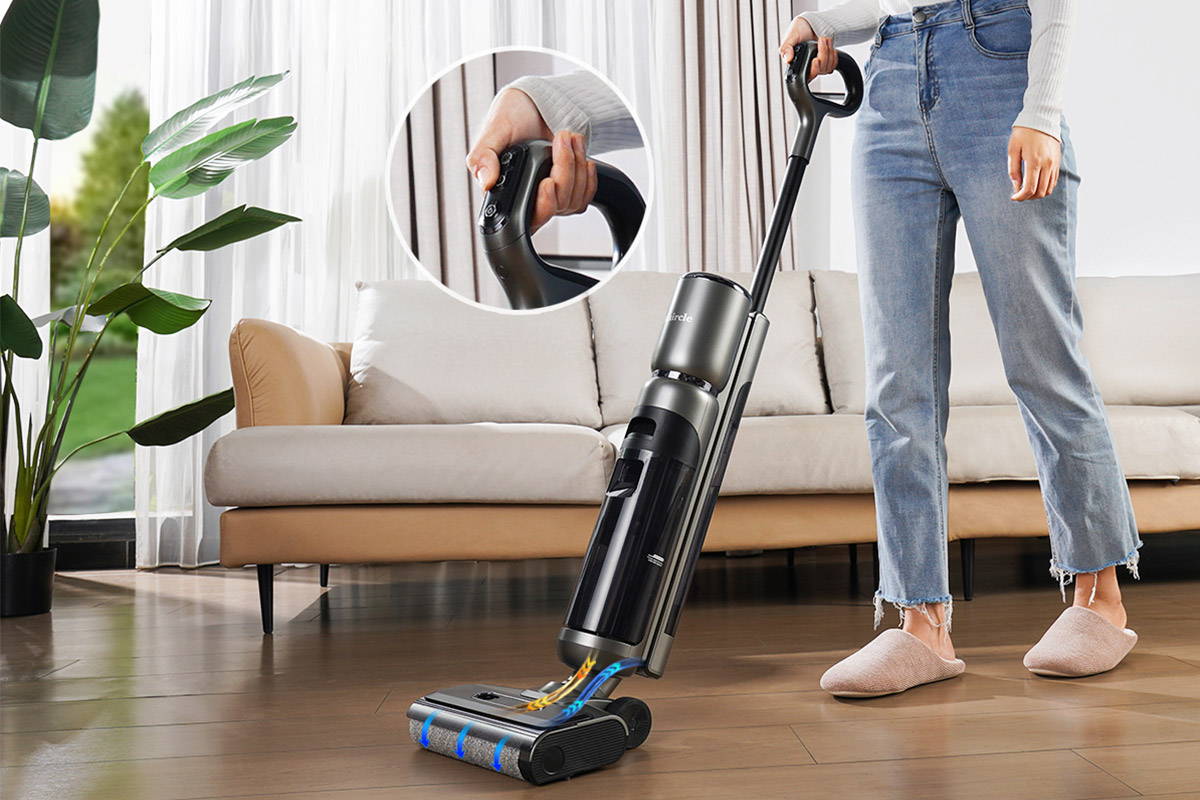 6-Second Shutdown Delay Reduces Vacuum Maintenance
Delay function ensures vacuumed liquids & dry debris are completely removed,you don't have to clean up again when chores are finished.
3-in-1 Cleaning Performance
Vacuum + wash + mop functions offer multi-surface versatility for all wet or dry cleaning chores